Tip on how to avoid paying entrance fee to (many) beaches in Indonesia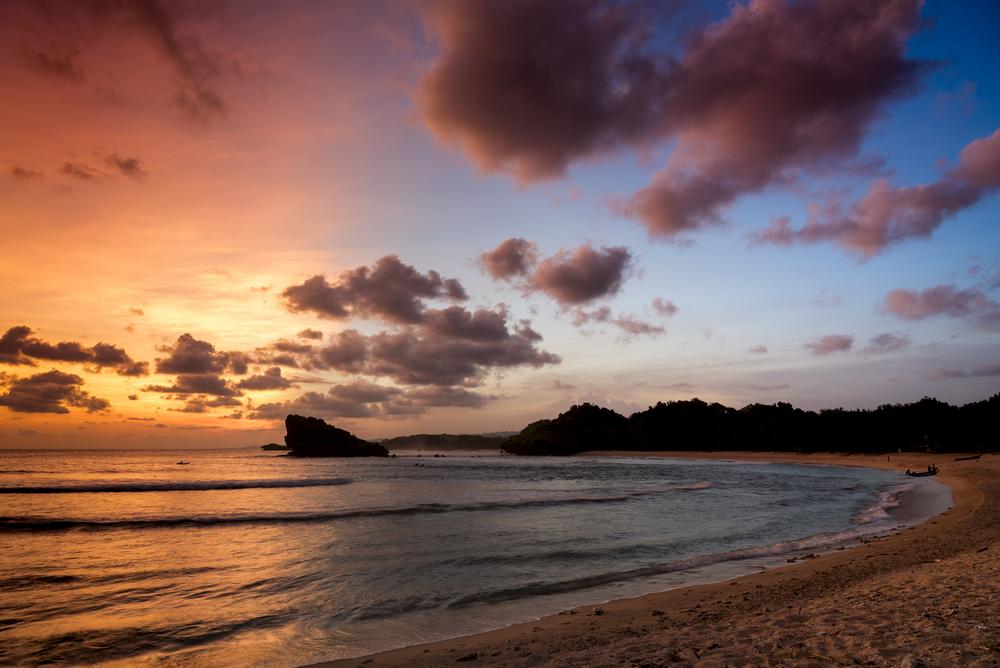 In Indonesia, you have to pay for many stupid things they seems to be ridiculous for westerners. Eg. you pay for parking of motorcycle if you visit a restaurant or shop, you pay much more as foreign tourist compared to local people. And as well, you have to pay for entrance to the beach, even if the beach is several kilometers away from you.
After paying the first entrance fee, sometimes you are asked to pay another fee at the beach itself. And of course, you have to pay for parking of motorcycle. And if you want to change the beach, because you want to see more than one super crowded beach, you have to pay again. So we found few solutions for this ripoffs.
Our solutions how to get to the beach for free
We tried all of these possibilities, so we sorted them according our preferences and popularity:
Visiting friend
This is our favorite one. Find in a map some village near your beach and remember the name. When you approach to the ticket booth tell them you go to visit friend (make up some name like Suryo, Angga, Ananda, …) who lives near the warung in the village XY (say the name of the village you found in the map). This always works.
Don't stop and run away
What really piss me of is when the officer is just sitting in his shade waiting till you come to him and kindly pay so he doesn't have to move his big lazy ass. In this case I just don't stop and go straight through the gate.
I don't understand
You still can play you don't understand what they tell you. The best is if you are not a native english speaker, and you speak some strange languages for them – like we speak Slovak language they are not able to identify.  So we speak to them in our language refusing all the tickets and payments. After some time they will let you go without paying.
I don't want to go to the beach
If you are able to explain it, you can say that you don't go to the beach, but to another city and this is the shortcut. You have to search in map if it is true, so be prepared.
If you know some more tips, let us know.
Good luck 🙂